School makes plan for 2020 graduation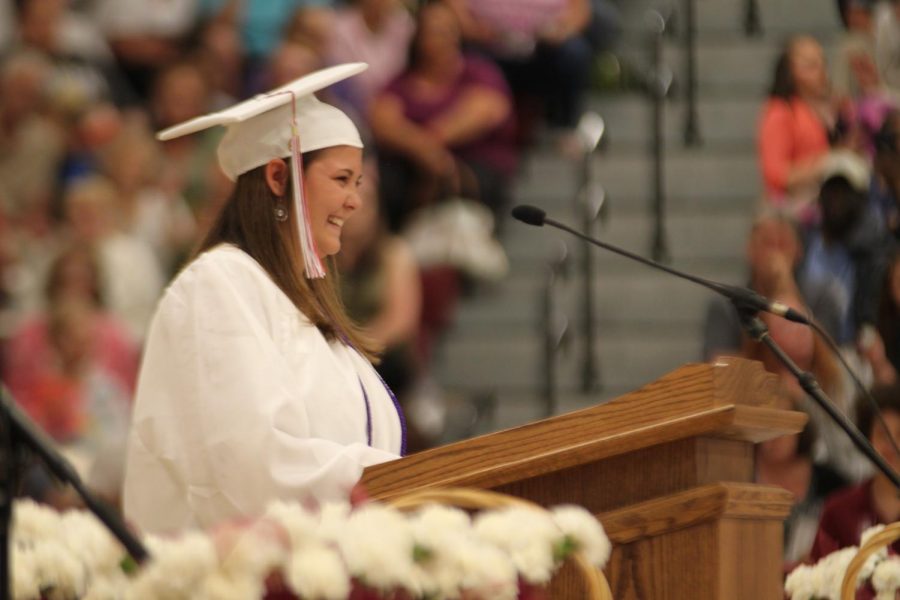 Around the country schools have made the decision to have online commencement services due to Covid-19. This year the school will have both an online graduation and in-person commencement. On May 6 and 7, seniors picked up their cap and gowns.
"Seniors will come to the school in their caps and gowns during the dates and times they are assigned and be videoed while the counselors say their names," senior principal Vince Nedimyer said,
Through May 18 to the 21, seniors will be filmed for a video that will be shown on June 5. The video will be streamed through YouTube.
"We will have speeches by the valedictorian, salutatorian, top CTC student, Senior Class President, School Board President and Mr. Neely.  We will also have the National Anthem and Alma Mater sung by two students.  All of this will be filmed and organized by Mr. Sipes, and we will put out the video on June 5," Nedimyer said.
As restrictions start to loosen, the school wants to give seniors a happy ending to their last year.
"We came to this decision because we are at the mercy of Governor Wolf with what we are allowed to do and how many people can be in one place at a time," Nedimyer said.
The school also plans for a Senior Prom and Afterglo.
"I would like to thank all the seniors and their families for their patience through all of this.  We have worked hard to do everything we can for the Class of 2020 and wish we could do more.  We have a plan for Commencement, the Prom and Afterglo for July 25 at the Jaffa Mosque and then Lakemont Park if restrictions are lifted," Nedimyer said.
About the Contributor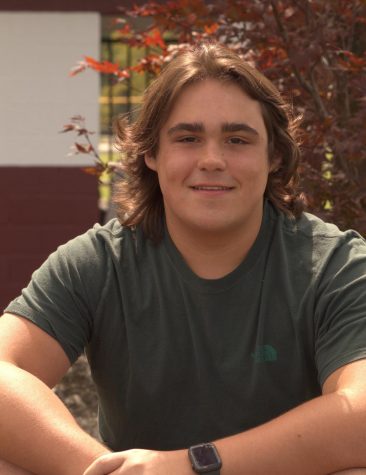 Ben Blackie, Editor In Chief
Hi! I'm Ben Blackie and I'm a senior at AAHS. This year, I am the Editor in Chief of the Mountain Echo. I took on the role my junior year, and I'm...