Stevens moves on to State tennis competition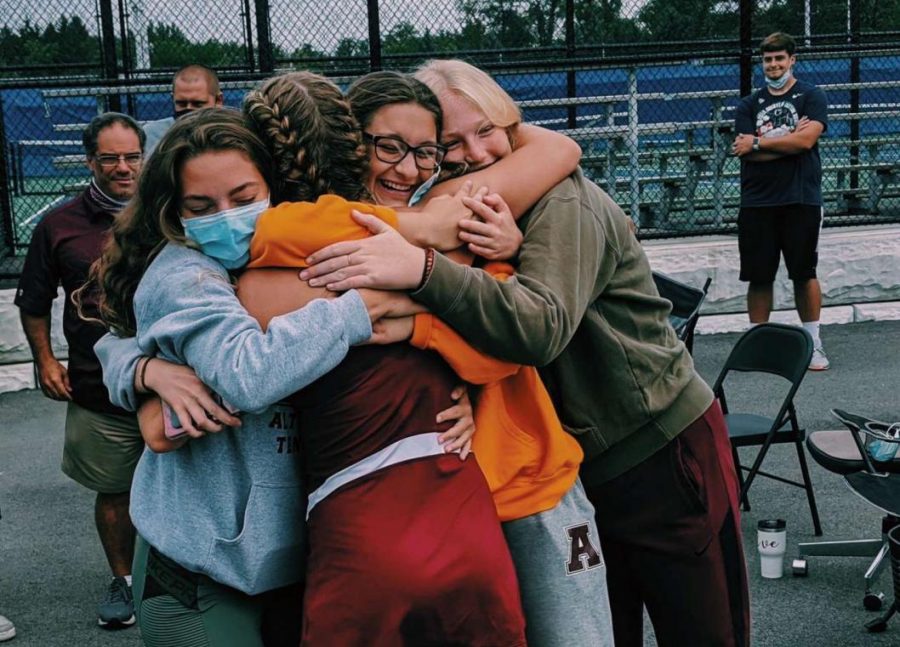 On Sept. 26, sophomore tennis player Morgan Stevens won her final tennis match before moving onto States. The final score of the match was 6-3, 6-1.
"I honestly did not expect to be where I am today. I started playing tennis in about sixth grade. Tennis really started off as a pastime or a hobby of mine. I never really pictured myself representing our school in such a big game," sophomore tennis player Stevens said.
Stevens won the match against another sophomore student from State College.
"She was a very good sport after the match. She made sure to tell me that I did a great job and wished me the best of luck at states," Stevens said.
During the game, Stevens was cheered on by her family and friends.
"All of my friends were there along with my boyfriend and parents. It felt amazing to have them all there just to watch me play. Every time I listened to their voices I only heard words of encouragement from them. My mother has always been my best friend and my biggest supporter, and that did not change during this game. Every time I got quiet I could hear her screaming as loud as she possibly could in the stands. That will probably be the thing I will never forget about that game," Stevens said.
Stevens will compete in her state match on Nov. 4 in Altoona. If she wins, she will play in Hershey, Pa. on Nov. 7.
"I'm actually very happy that I am playing in my hometown. I know that a lot of my friends will  be able to go to the match to cheer me on just like they did during my last match," Stevens said.
About the Writer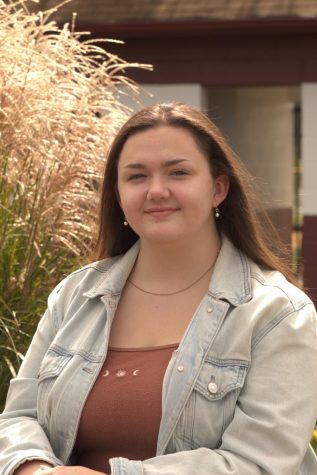 Cassidy Klock, Reporter
Hello! I'm Cassidy Klock, and I am a reporter for the AAHS Mountain Echo team! I've always loved writing ever since I was a little girl, and I would constantly...