ACT to be administered Dec. 3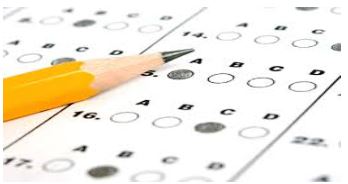 Students taking the ACT Dec. 3 should arrive at 8.00 a.m. Those taking the test should have received a confirmation email .
"The ACT is perfect for the students who think they want to go into post secondary school because it is something that those universities will look at and also shows the student what strengths they have and what weaknesses they should work on in the future," Counseling Department Chairman, Drew Yingling said.
Bring your admission ticket, photo id, number two pencils, calculator and a timing device. Scores come two to eight weeks after the test. Scores are posted online and students must use their MyACT account to access results. 
Leave a Comment