Journalists celebrate with holiday party, secret santa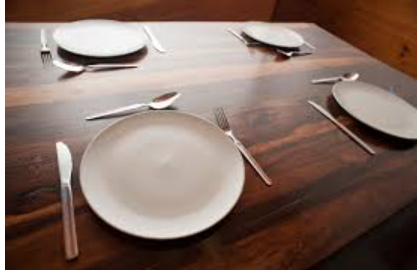 On Dec. 21 Mountain Echo and Horseshoe staff members will partake in their own secret Santa and party event. All journalist students are welcome to join in on the party.
"The yearbook and newspaper students work hard year round, so it is important for us to take time during the year to celebrate our successes and take a much needed break. One of my favorite parts of the party each year is the white elephant gift exchange," adviser Wanda Vanish said.
The holiday party has become a yearly tradition and former editors are also invited to attend.
Leave a Comment