Career exploration class looks for job opportunities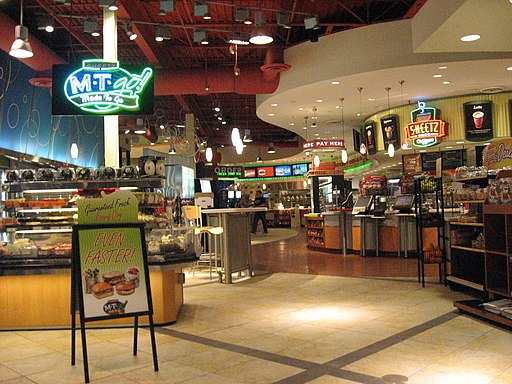 Hang on for a minute...we're trying to find some more stories you might like.
The career exploration class went to the Sheetz operations and distributions center in Claysburg on Nov. 21. They went to the Sheetz buildings to go out and look for job opportunities that may interest them in their future.
"I decided to go so I could see the job opportunities that were available for me," senior Jaycub Willey said.
The class was informed that there are 600+ corporate positions just with the Sheetz company alone. The only major requirements they would need for the positions are additional education, a certification or a degree. The class also got to meet the inventor of the MTO, the Sheetz famous "Made To Order" sub. His name is Earl Springer, and he invented the MTO in 1985.
"I was shocked to see that Earl was still working with the company to this very day." said class teacher Nanette Anslinger.