Krug, Palfey make changes to Keystone week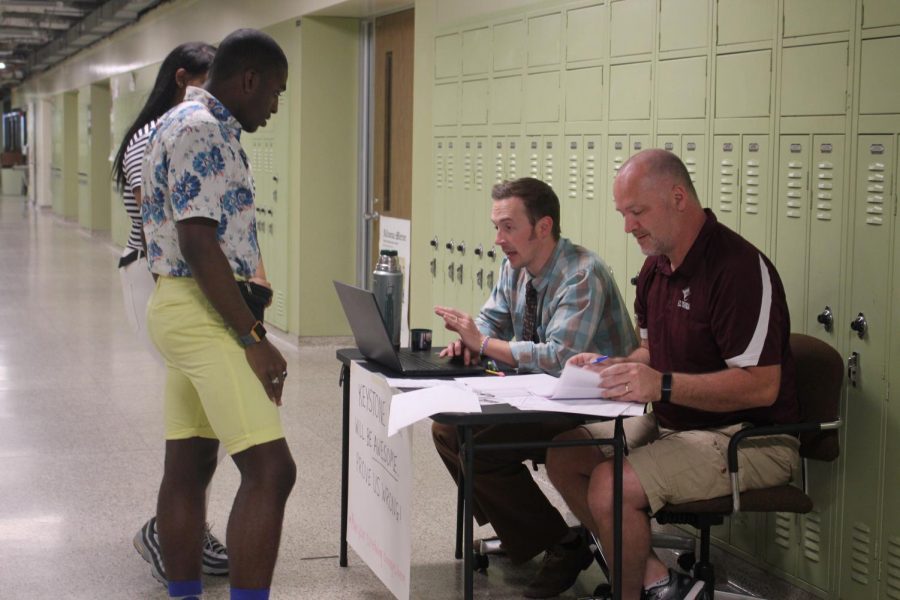 As the Keystone testing week approaches, science teacher James Krug and physical education teacher Tom Palfey plan to make the week something to look forward to. Students were able to choose from a large number of activities to participate in. The week of May 20 through the 24 will be when the Keystones and activities will take place. The activities included movies, a tour through the B-building and various walking and bus fields trips around the city.
Teachers have been trying to have activities to do during the Keystone week for years.
"I think that the activities are a much better alternative to just sitting in the cafeteria or gym, and I hope they motivate those who are testing this year to try their best and get proficient, so that they can participate in all of the fun next year," teacher Nichole Harris said.
The planning of the week took a lot of attention and organization to make sure the week would go smoothly.  
"We knew from the beginning that we had to make sure that each day was planned out, so we could expect the number of kids that wouldn't be testing," Krug said.
Many students hope that the week will be stress-free, especially right after taking the Keystones.
"I like the idea of activities during Keystone week because I like having the option of what I want to do. Instead of watching movies or sitting in a classroom all day," sophomore Kendra Houp said.
Krug and Palfey planned the week and activities together.
"One reason we really wanted to pursue the idea of the activities is that we both think like teens, and we remember how boring school can be especially when you're just sitting in a classroom doing nothing," Palfey said.
Not only does the week of activities provide something fun for students to do, but it also makes students want to pass the tests.
"I like the idea of having activities during keystone week because it serves to incentivize passing the tests earlier, and it rewards those who have worked hard all year long. I am especially looking forward to the field trips," senior Zoe Wilson said.
About the Contributors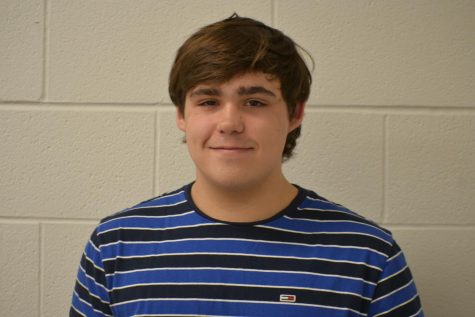 Ben Blackie, Editor In Chief
Hi! I'm Ben Blackie and I'm a senior at AAHS. This year, I am the Editor in Chief of the Mountain Echo. I took on the role my junior year, and I'm...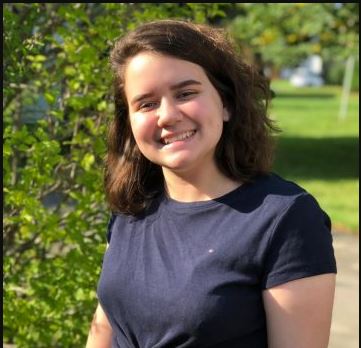 Nina Cipriani, Editor in Chief
My name is Nina Cipriani, and I am a senior at AAHS. I enjoy hanging out with my friends and watching Netflix when school and work are not occupying all...