Students gain piece of history to study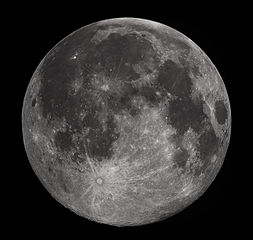 An official Apollo Moon mission training capsule is coming to the high school planetarium.  
"The capsule is heading for restoration and then final stop for display and education at our AAHS Neil Armstrong Planetarium and Space Race Museum,"  history teacher James Lowe said.  
This allows students to study astronomy more in-depth and understand it more.