Talent Show auditions coming soon
On Feb. 11 at 5 p.m., auditions will be held for the talent show that is occurring on Feb. 21. The judges consist of Carolyn Kline, Shane Cowher, Jen Lowe, James Lowe and special guest Joe Murgo. The auditions are open to any student in any grade.
"I'm looking to be wowed," sophomore principal and judge Shane Cowher said.
If you have any special, appropriate talent you would like to share with your school peers be sure to attend the auditions.
About the Writer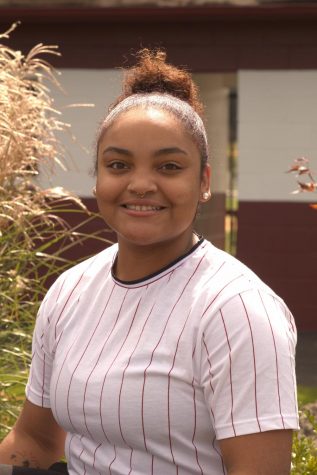 Kamika Helsel, Reporter
Hello, darlings! As you can see my name is Kamika, but I'd equally answer to Mika. I am a sophomore at the Altoona Area High School, and I write for the...