Kauffmann begins second round of testing
Karenna Kauffman will begin her second round of student experiments for Junior Academy of Science.
"My project is meant to study how students in different academic levels respond to unconventional tests. For my experiment, I am having students use Legos without the instructions. I would love to have as many volunteers as possible from levels 2, 3 and 3.5, but I could definitely use more from level 2," Kauffman said.
If interested, email Kauffman at, [email protected] and she will schedule a day that works best for you. The room that she will be testing in is A314.
About the Writer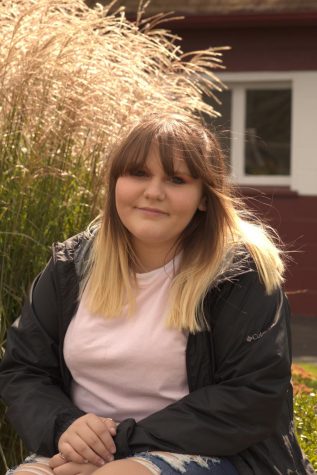 Jocelyn Fetter, Reporter
Hello friends! My name is Jocelyn, some people like to call me Jo or Joc, and I'm a senior this year. I have been a Newspaper Reporter / editor (off and...