"I'm in"
Mckenzie Quirin's blog featuring senior students every week to find out what their futures will look like. This will be a way for students to discover what their peer's plans are after high school. Come back Tuesdays and Thursdays to see new featured seniors.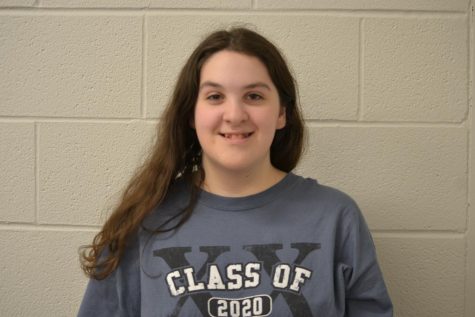 More stories from McKenzie Quirin
Thursday's featured senior student is Anton Muino. Find out more about Muino in the Q&A below.
Q: What college are you going to?
A: Chatham University. 
Q: Why did you choose to go to Chatham University?
A: The campus was absolutely stunning and in the perfect location. The education department welcomed me happily into my program which made me extremely enthusiastic. 
Q: What are you majoring in or planning on studying at Chatham?
A: I'm planning on majoring in Secondary Education Biology.
Q: What are you most excited for?
A: To be able to get the chance to further my education and find myself and my future. 
Q: What other colleges were you looking at as other options?
A: Arcadia University, Seattle University and Roger Williams University. 
Q: In your opinion, how will the transition go from high school to college for you?
A: I think it will go smoothly. I've been around colleges and faculty for all of my life, so I have a good idea of how to make it smooth and efficient. 
Q: What steps have you taken or are currently taking to have a successful time in college?
A: Currently, I am starting to prepare my class schedule for next year and get a list ready for things that I am going to have to get/ bring. 
Q: Describe your senior year in three words.
A: "What a Roller-coaster." 
Q: What is one thing you will miss about high school?
A: Physically being in a school.
About the Writer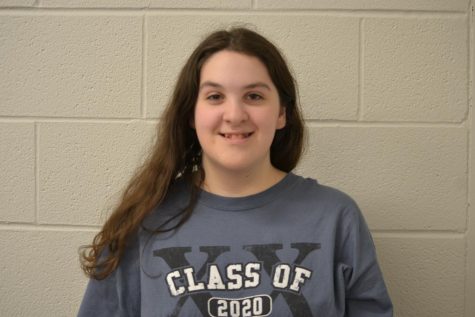 McKenzie Quirin, Reporter
I am a twelfth-grade student at Altoona Area High School. I enjoy hanging out with my friends, babysitting my cousins and watching movies. I am a part...