"I'm in"
Mckenzie Quirin's blog featuring senior students every week to find out what their futures will look like. This will be a way for students to discover what their peer's plans are after high school. Come back Tuesdays and Thursdays to see new featured seniors.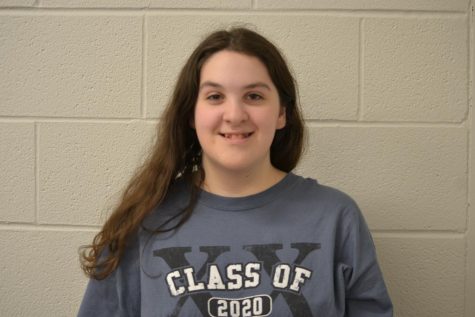 More stories from McKenzie Quirin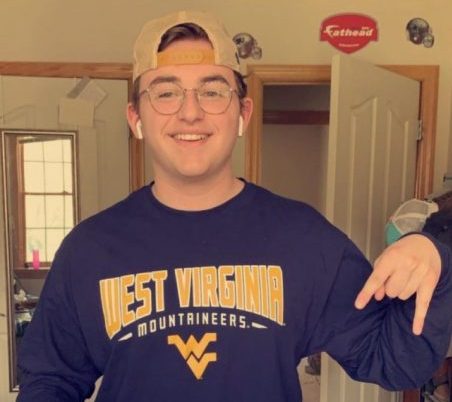 Tuesday's featured senior student is Joseph Saylor. Find out more about Saylor in the Q&A below.
Q: What college are you going to?
A: I will be attending West Virginia University.
Q: Why did you choose to go to West Virginia University?
A: I love the atmosphere on campus, and they have a really good program for my area of interest.
Q: What are you majoring in or planning on studying at West Virginia?
A: I am planning on majoring in Aerospace Engineering.
Q: What are you most excited for?
A: I am most excited for the college experience as a whole. Making new friends, going to sporting events and taking classes that pique my interest. 
Q: What other colleges were you looking at as other options?
A: Aside from WVU, I was also looking into Penn State University. 
Q: In your opinion, how will the transition go from high school to college for you?
A: I think my transition from high school to college will go pretty smoothly. I feel like my teachers have prepared me quite well for the challenges that will come my way.
Q: What steps have you taken or are currently taking to have a successful time in college?
A: Currently, I am just trying to make sure that I am staying up to date with all of the information that WVU has been releasing about school in the fall.
Q: Describe your senior year in three words.
A: One wild ride.
Q: What is one thing you will miss about high school?
A: I will miss all of the close bonds and friendships that I have formed with my peers and teachers over the years.
About the Contributor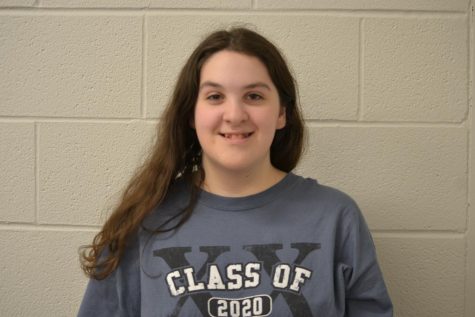 McKenzie Quirin, Reporter
I am a twelfth-grade student at Altoona Area High School. I enjoy hanging out with my friends, babysitting my cousins and watching movies. I am a part...